Keith Sommer- Treasurer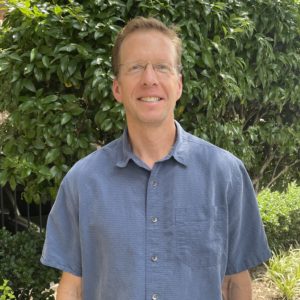 About Keith: Keith is the head of business development for Fluor's Infrastructure business, which designs and builds large transportation projects including interstate highways, major bridges, and new rail transit lines. He has lived in Greenville for 22 years and currently resides in the North Main area with his wife Ann and two teenage daughters. In addition to his work with UGATA, Keith also volunteers with the Village Wrench.
Favorite Greenway or Trail: It may sound cliché, but the Swamp Rabbit Trail is my favorite. I have used it to get from home to the zoo with my kids, as a safe corridor to ride part of the way to work (can't wait for the Lauren's Road extension!), and to ride to the Swamp Rabbit Café or TR for a meal or a beer. It's a great "spine" that I am excited to help expand.
Why I Support UGATA: To offset my bad karma from building more highways? Truthfully, it's because I want to shape the place I live in, to make it better. By partnering with local governments and the private sector, we can rapidly enhance and expand the realization of a true trail network in Greenville, one that provides both recreation and transportation opportunities.